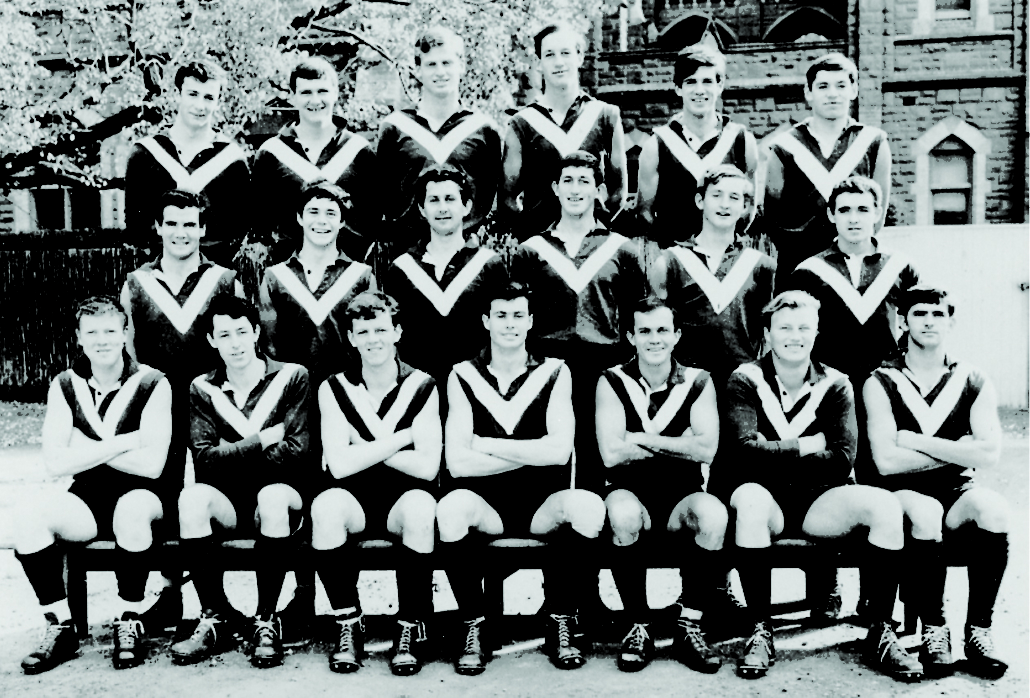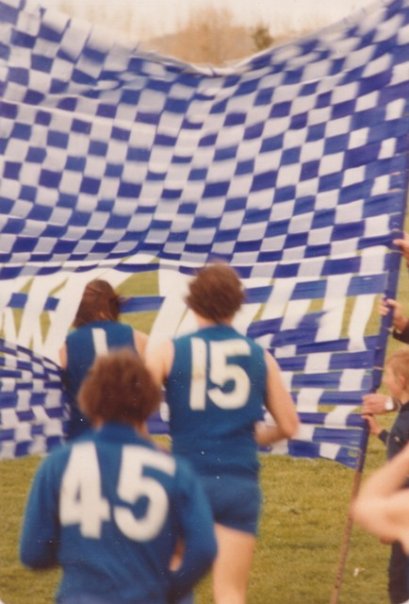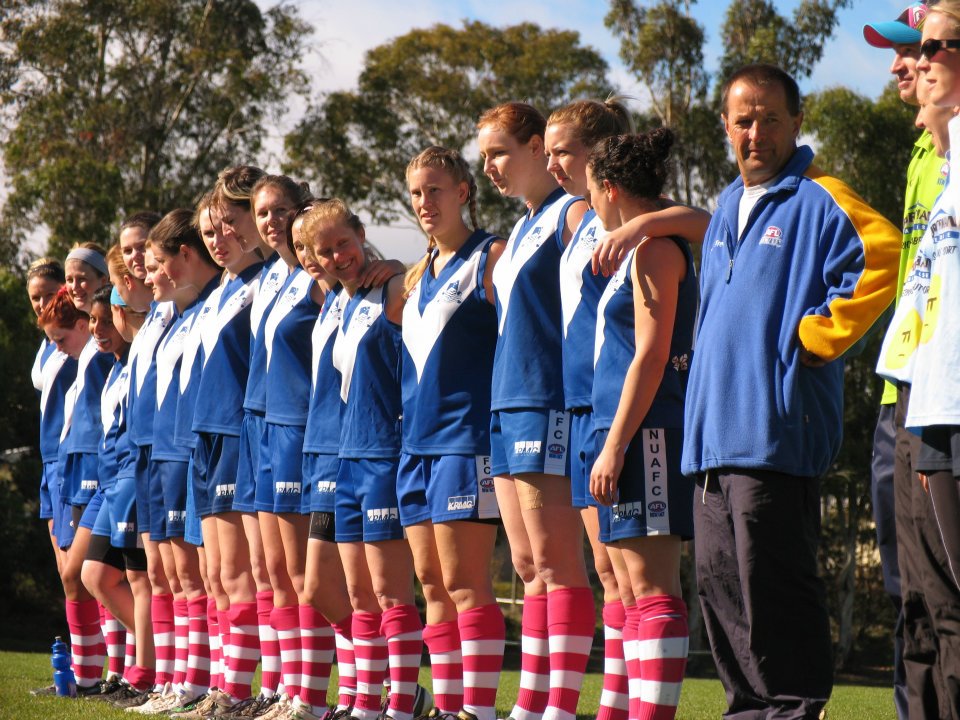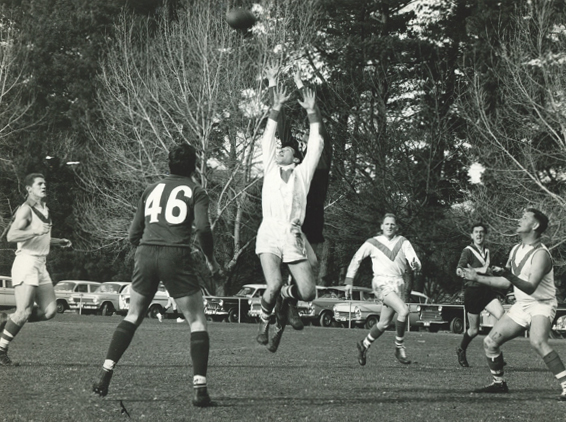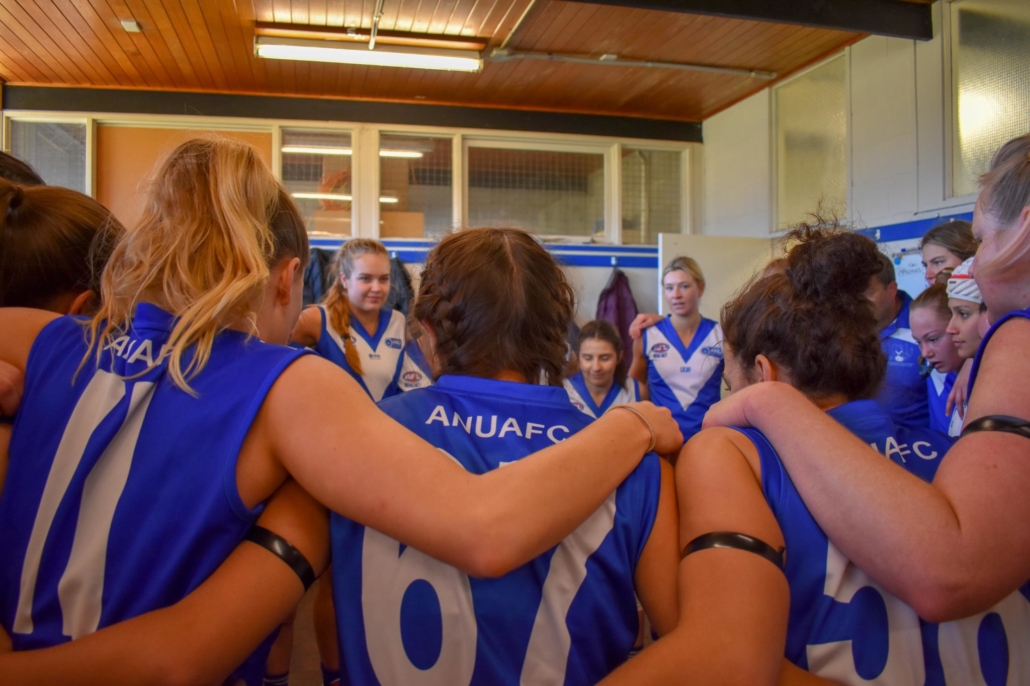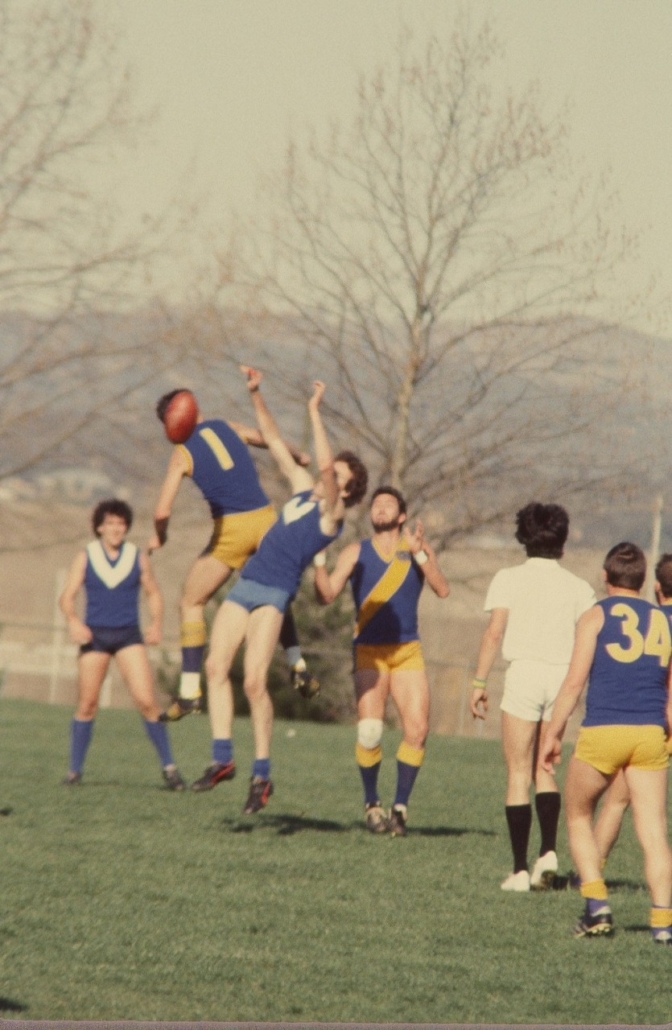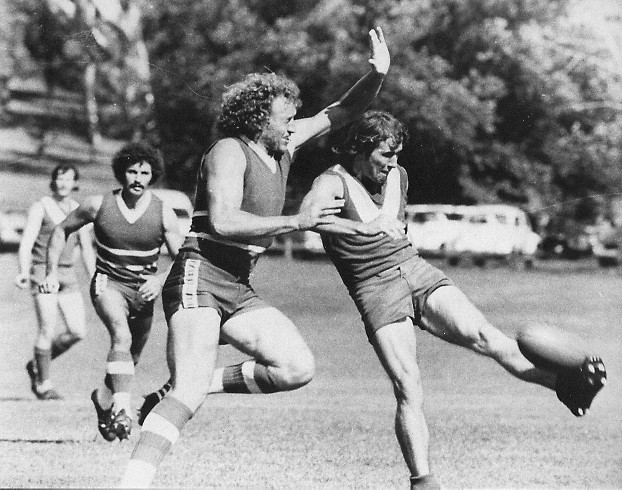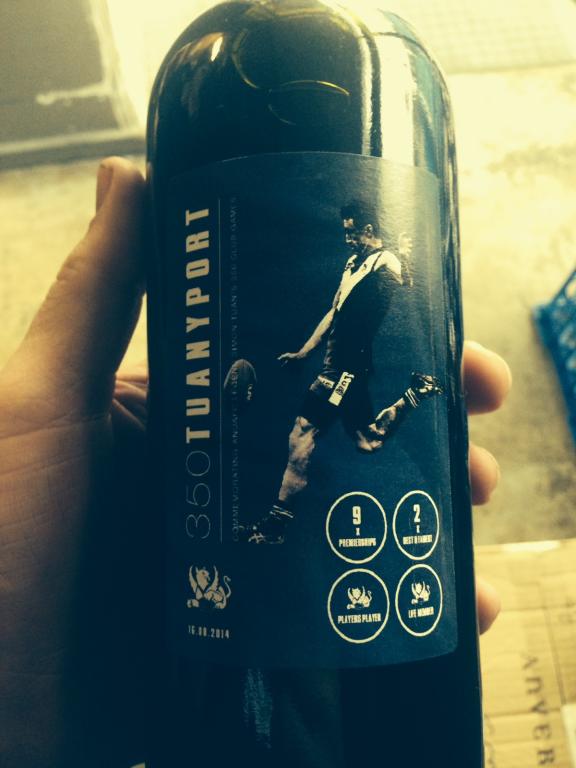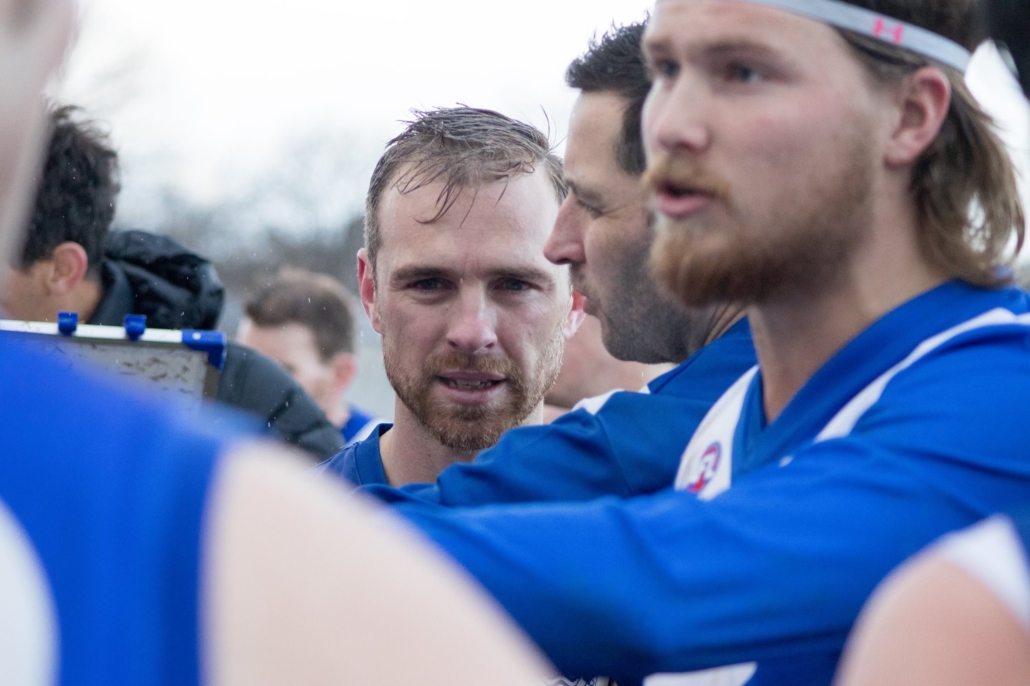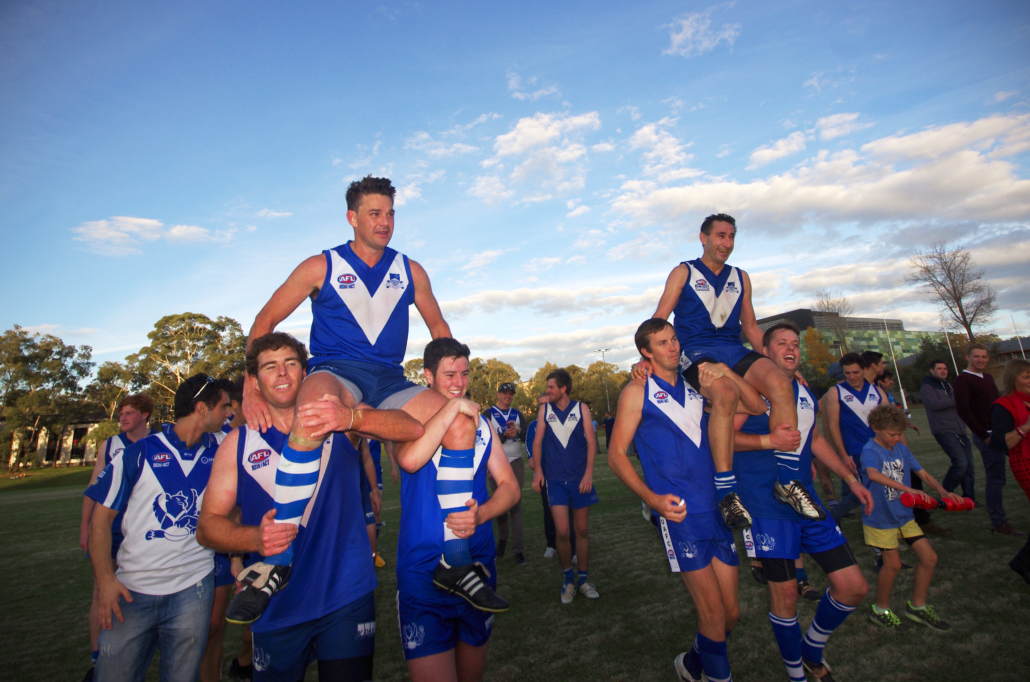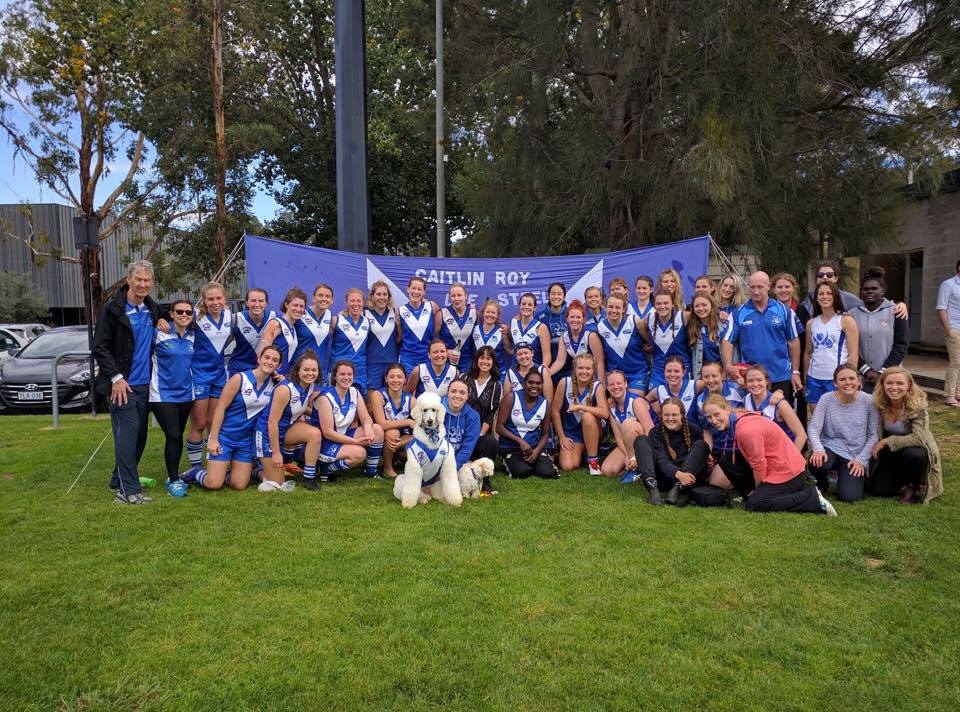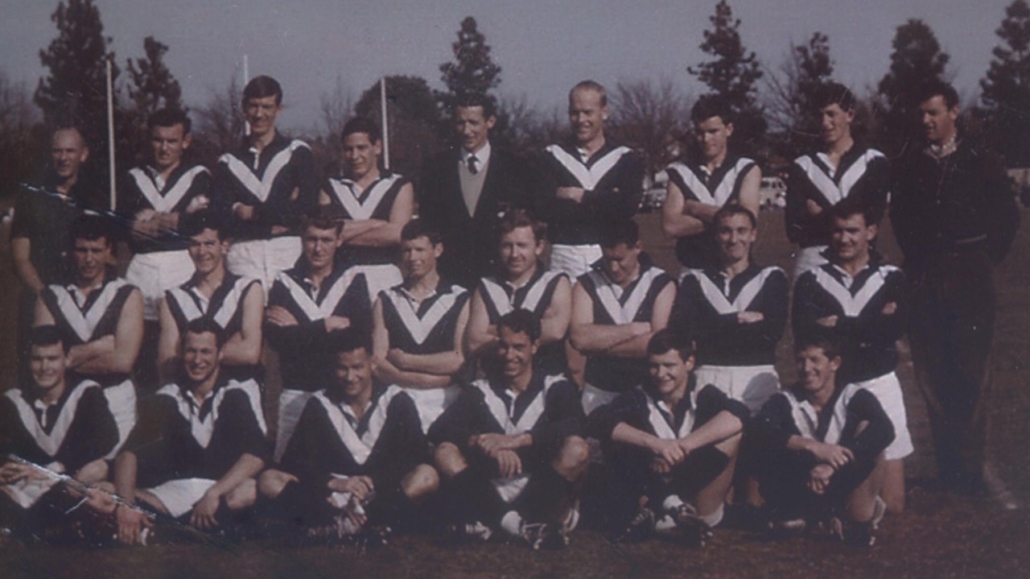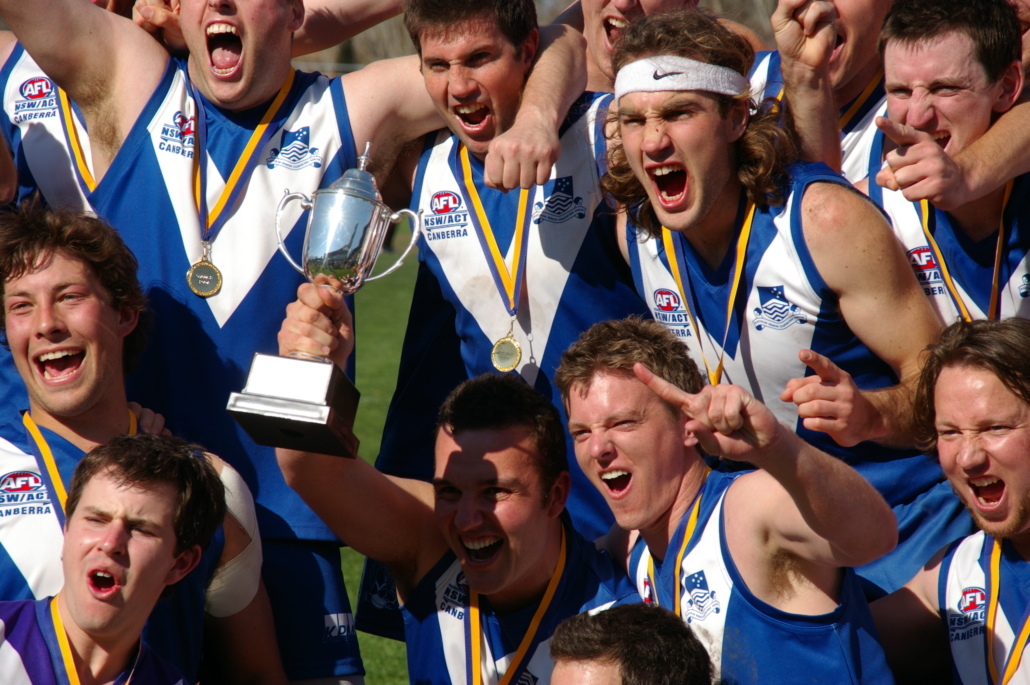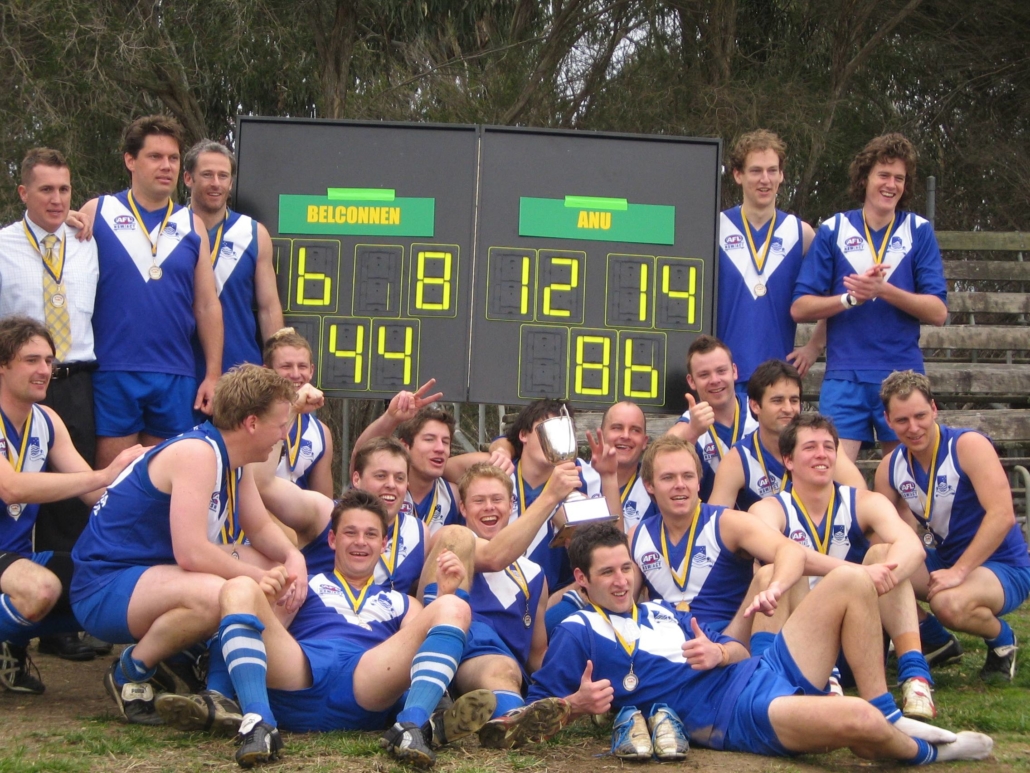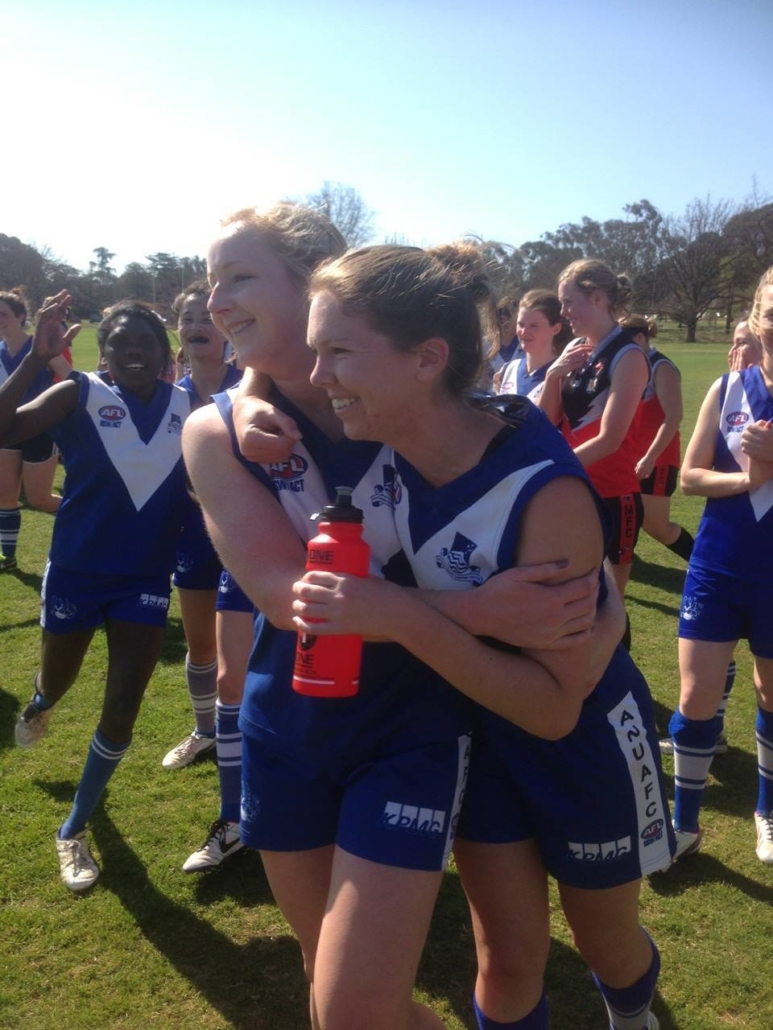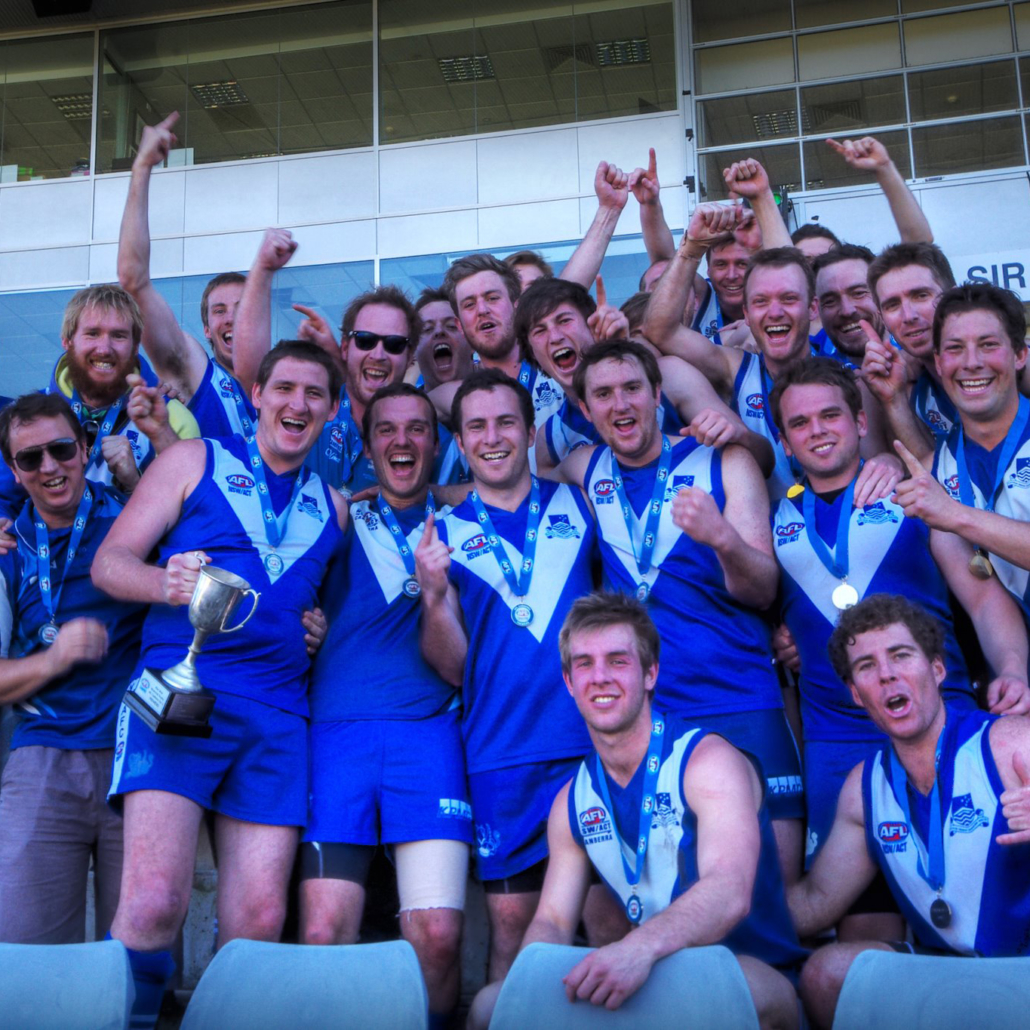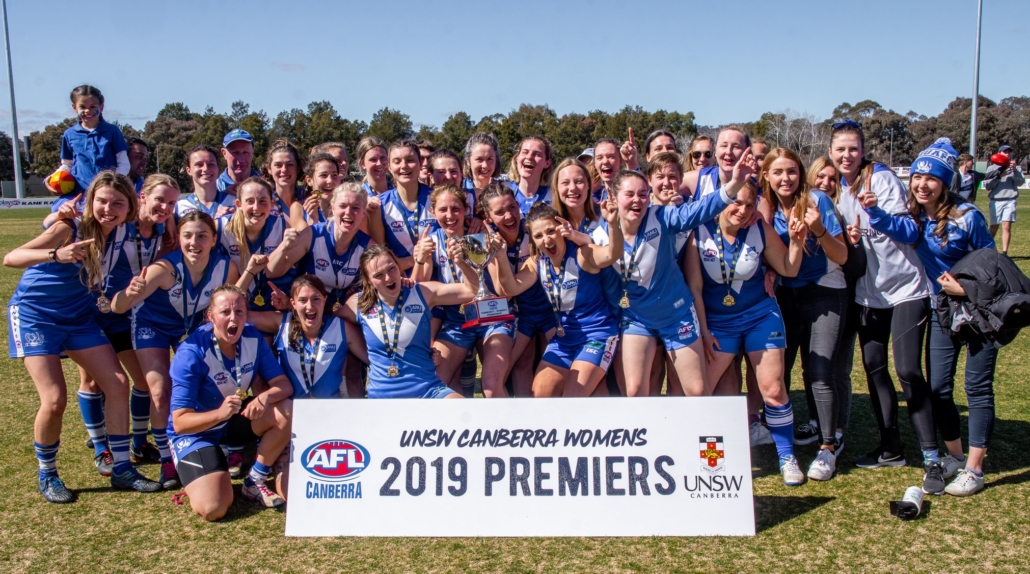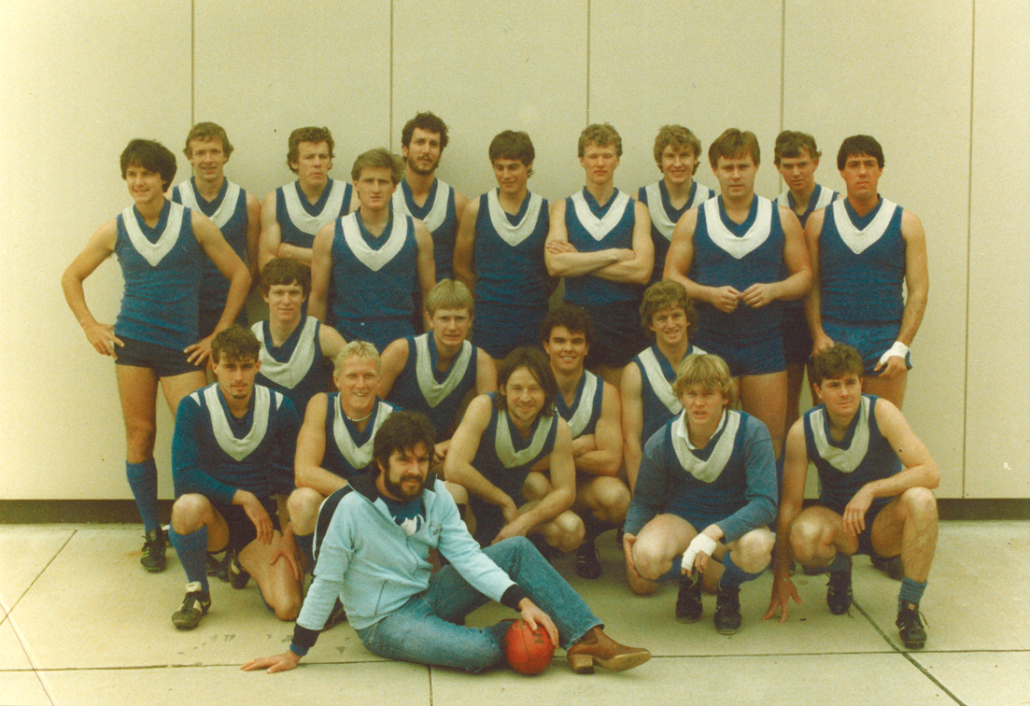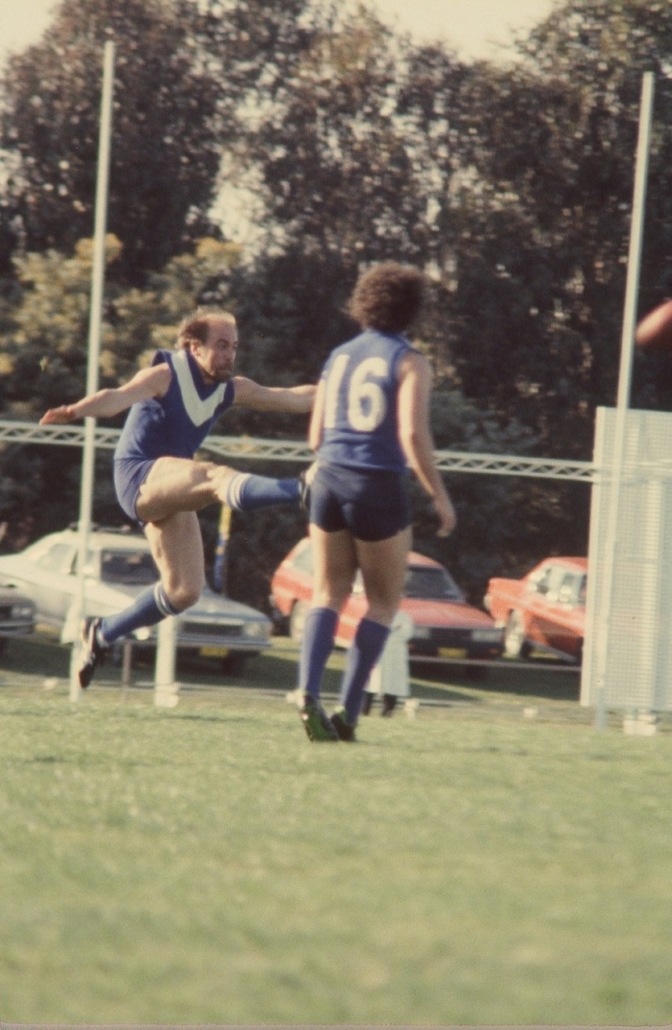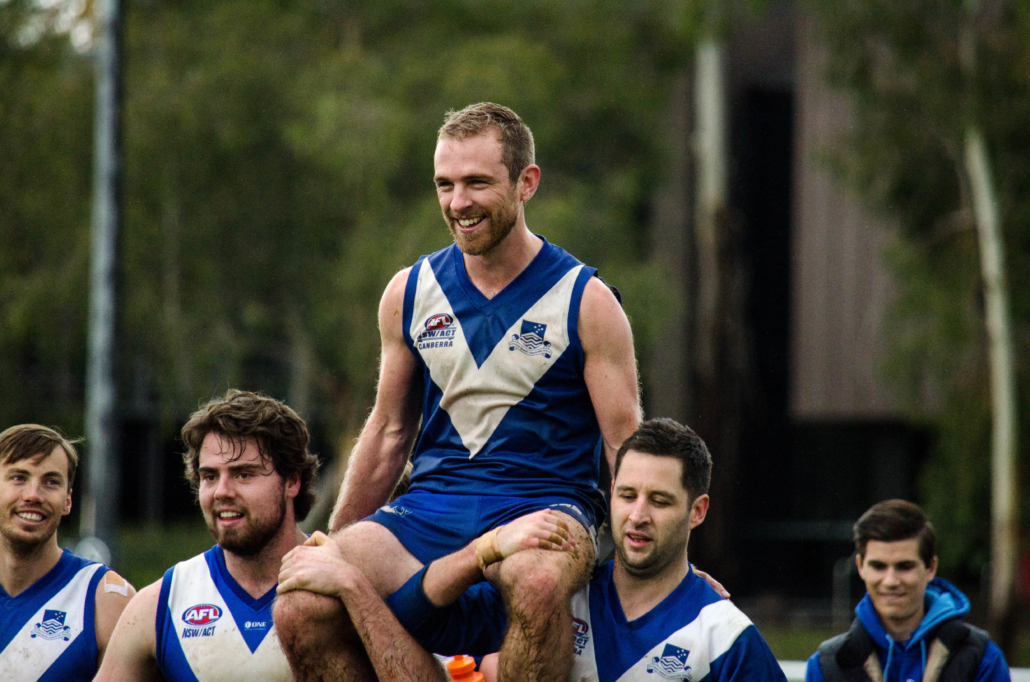 2021 is going to be a big year for us as we will be celebrating the 60th anniversary of the club and the 20th anniversary of the establishment of our women's team.
In the lead-up to the celebrations, we are calling out to the ANUAFC community, past and present, to help us piece together the history of our great club.
Whether your time at the club was long or short, we want to hear from you. We want information, stories, documents and photos from all teams and eras. With the 20th anniversary of the women's team approaching we are very interested in getting information on the story behind the establishment of the women's team.
Below is a link to an online questionnaire that we'd love for you to fill in to help us collate the club's history. You can also contact the 60th Anniversary Committee directly (60@anuafc.com.au) if you have any questions.
The more we get from you, the better our understanding of the club's history will be and the more future players at the club can experience what it means to be part of ANUAFC. Likewise, if you have any suggestion for the 60th anniversary or any other initiatives to bring our vibrant club history to life please let us know.
Strengthening the relationship between past and present players is a priority for the Club. We would love to have your ongoing involvement, either through the Griffin Pryde annual membership, game day events (when they start up again), or keeping up to date with the Griffin Tale (subscribe using the fields at the bottom of this page. 
At the very least, we want to be able to keep you up to date on all the events we have lined up to celebrate the Club's big milestones in 2021. We will be reaching out to the ANUAFC community throughout 2020 and early 2021 to provide details on the anniversary events. So if you can't fill in the questionnaire or join the Griffin Pryde please get in touch with us via email and we'll add you to our 60th anniversary contact list.