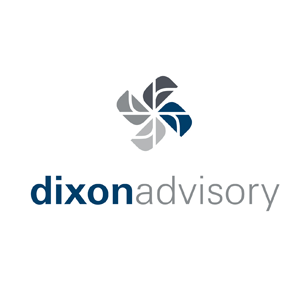 Local firm, global outlook
Dixon Advisory is a privately owned financial advice firm supporting over 8,000 Australian trustees to optimise their wealth for retirement through self managed super funds (SMSFs). Our support includes year-round investment, accounting, compliance and administration assistance – something we've been committed to for 30 years. As one of Australia's premier SMSF providers, our team of more than 350 employees based in Sydney, Melbourne, Canberra, Brisbane and New York work together to provide a global outlook for investing.
What makes us different? Providing expert guidance to empower your investing
Dixon Advisory provides one of Australia's premier SMSF support services. As a privately owned firm, we offer advice based on balanced analysis of local and global economies. We pride ourselves on protecting the best interests of our clients with the insights of our esteemed Investment Committee and a passionate team of accounting, investment, estate planning, insurance, mortgage, property and financial advice experts.
We also readily share insights through our education-focused events and investment presentations, designed to help clients take control of their retirement savings and make informed decisions for their financial future at every stage of life.
Visit http://www.dixon.com.au/partnerships/griffins to see what Dixon offers specifically for Griffins.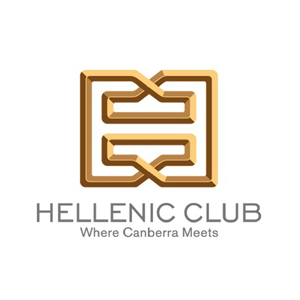 Where Canberra Meets.
Here in the city, we offer a high quality boutique Club experience; from traditional and modern Australian and Mediterranean cuisine, delicious coffee and café snacks, special events and entertainment, superb bar and function facilities – we can provide for every need and occasion, weekdays, on the weekend and in each evening.
Contact details
Monday to Wednesday    07:30 am – midnight
Thursday and Friday         07:30 am – 02:00 am
Saturday                            11:30 am – 02:00 am
Sunday                              11:30 am – midnight
13 Moore Street, Canberra CITY ACT 2600
P: (02) 6162 6777
E: cityclub@hellenicclub.com.au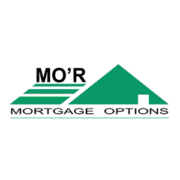 Overview of services
MO'R Mortgage Options (MMO) is a family team of experienced Mortgage Professionals committed to efficiently deliver an outcome that is tailored to you.
How can we help you?
If you are looking for assistance with property finance, MO'R Mortgage Options can:
+ Guide you through the daunting process as a First Home Buyer
+ Save you money – don't pay more in fees and interest charges than you need to!
+ Help you upgrade your home – minimising your stress and financial risk 
+ Help you to grow your property portfolio and maximise investment returns
Why should you talk to us?
MMO is a team of multi-award winning mortgage professionals who love what they do.  They were awarded "REIACT's 2015 Mortgage Provider of the Year," and their team members have been recognised in The Adviser Magazine's "Australia's Top 30 Young Brokers" List for 2013, 2014 AND 2015.  MMO was recently awarded as a Finalist in the MFAA Excellence Awards for Customer Service.  Rest assured, you're in safe hands.
Contact
Daniel O'Reilly
E: daniel@mmo.com.au
P: 02 6286 6501
W: www.mmo.com.au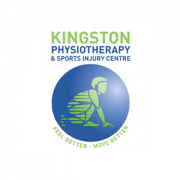 We provide a friendly and professional service, with a strong commitment to working with you for the best results.
Physiotherapy
Offering Canberra physiotherapy since 1999.
Thorough assessment with a hands-on approach to treatment.
Long, one-to-one consultations.
Special interests include Sports, Hand Therapy, Lymphoedema Care & Hydrotherapy.
Evenings & Saturday appointments available, contact us to make an appointment.
Podiatry
Biomechanical assessments, Orthotic prescription and Foot care treatment.
Massage Therapy
Remedial, Relaxation and Sports Massage.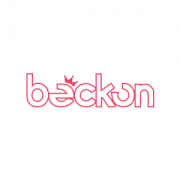 Established in 2007 and located in Canberra, Beckon Designs continues to offer a savvy, low-cost design business model to clients both nationally and internationally. The theory is simple: quality designs without the overheads of a traditional graphic design studio means a tailored, cost-effective solution for your venture.
Graphic design services
Logo & branding identity
Website design
Annual reports
Brochures/flyers
Magazine/catalogue design
Book typesetting & layout
Exhibition design
Microsoft templates
Stationery design
Start up business collateral