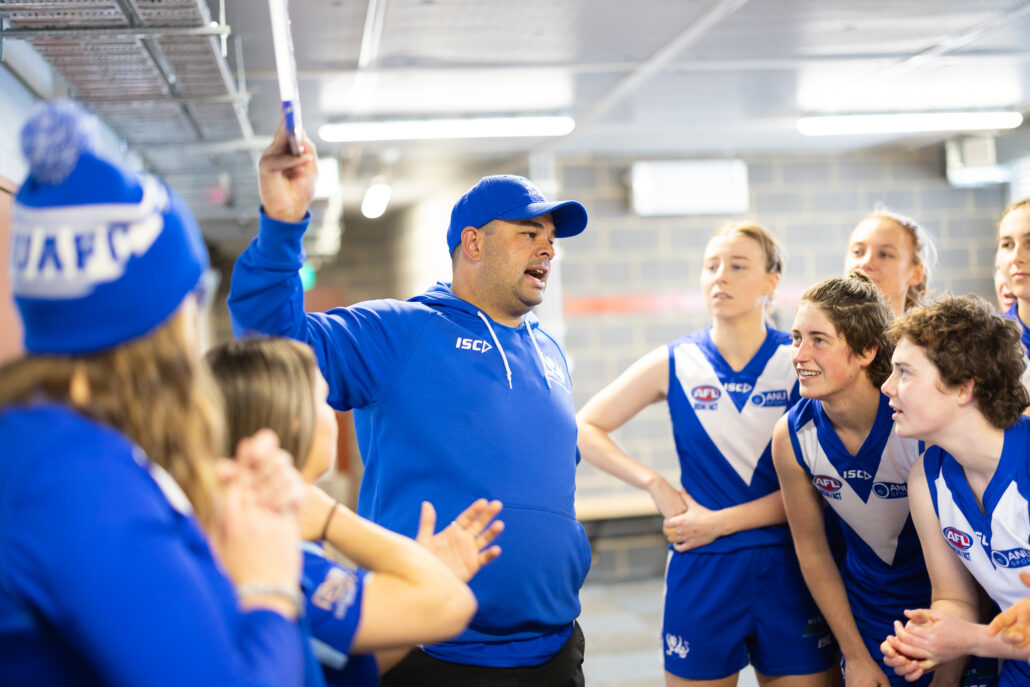 About
The ANU Griffins
The Australian National University Australian Rules Football Club (ANUAFC) was established in 1961. The ANUAFC Constitution can be viewed here.
Since formation, the club has several premierships in both men's grades. In 2001, the club extended its membership when it fielded a women's team for the first time.
The club currently fields three teams, a senior and reserve men's teams in the AFL Canberra competition and a women's team in the ACT Women's Australian Football League. The ANUAFC aims to provide a safe and friendly environment for student and non-students to learn the game of Australian Rules Football whilst representing the Australian National University. The club also aims to encourage women in sport and promote the benefits that physical exercise can have on health and well being.
The ANUAFC is an university amateur football club. This being the case the club feels that it has a responsibility to provide its members with appropriate footballing facilities at a reasonable cost to its members. Membership fees for the ANUAFC are substantially cheaper than most other Australian Rules Football Clubs in Canberra and surrounding areas. This ensures that students are able to partake in the game that they love at affordable prices.
Game day
All three grades play on the weekend, generally on Saturdays. Women play at 10am, Reserves (4th grade) play at 12pm and Seniors (3rd grade) play at 2.15pm. Our home ground is South Oval on ANU Campus, and we play away games around Canberra and the surrounding region.
Training
All men's and women's teams train twice a week from 6pm to 7.30pm at South Oval on ANU Campus. There are no try-outs or registration days.