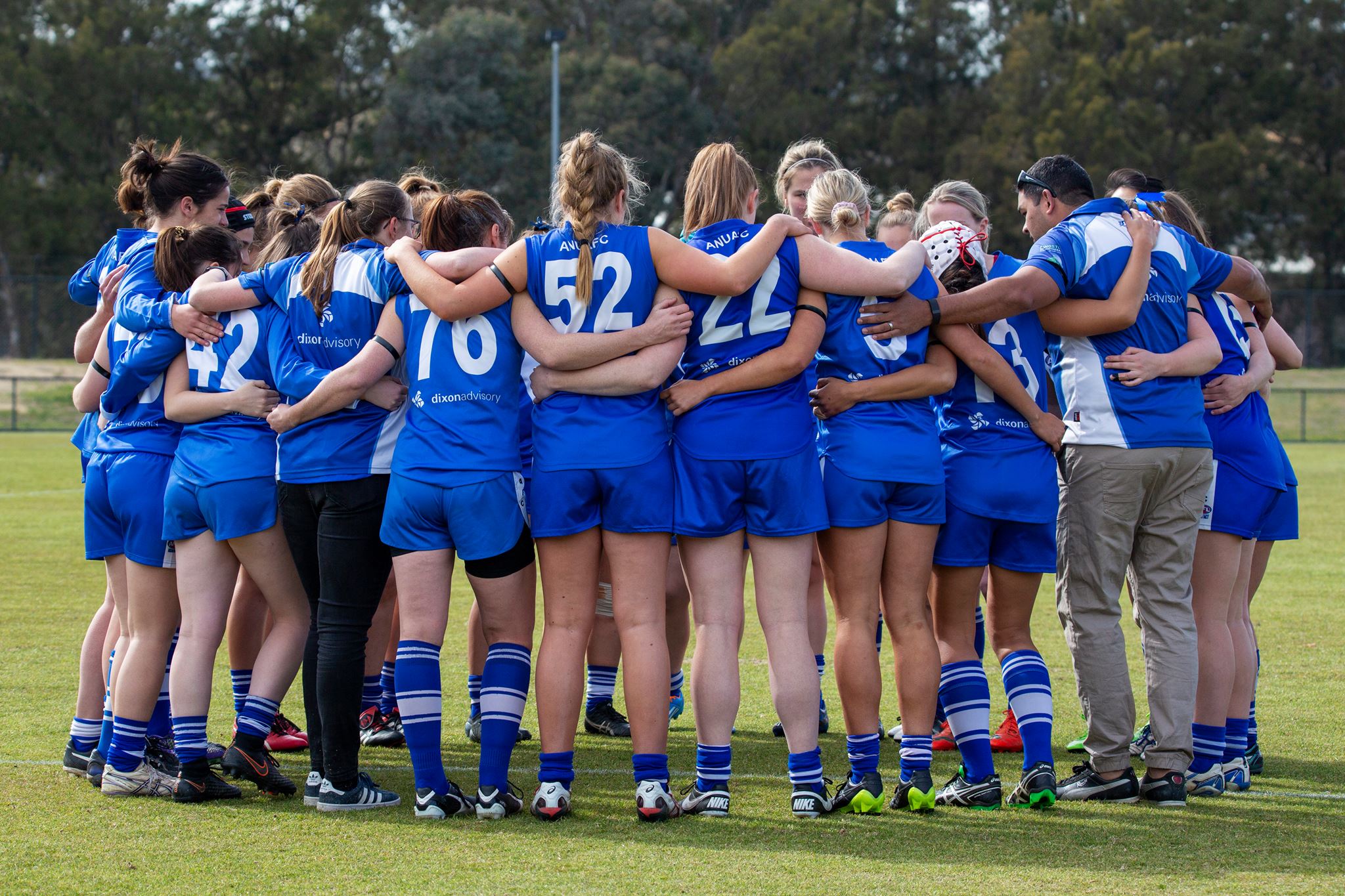 Membership
ANUAFC Playing Fees
ANUAFC playing fees assist in covering club expenses associated with equipment purchases, medical supplies, AFL affiliation fees, umpires, insurance, coaching and general administration.
Prices
ANU Students – $170
Non-ANU Students – $190
All players must pay their fees by Round 1 of competition or they will be ineligible for game day selection until they have paid.
ANU Sport Club Affiliation Fee (CAF)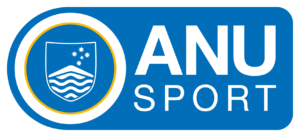 All ANUAFC players who are not current ANU students are required to affiliate with ANU Sport.
Previously known as the ANU Sport membership fee, the Club Affiliation Fee is a compulsory levy paid by all non-student members of sport clubs affiliated to the ANU Sport and Recreation Association. This fee is currently $120 per annum, and is payable at the same time as the membership fee of the specific sport club. This fee provides the following benefits:
Provides affiliated sport clubs with access to discounted use of sport and recreation facilities at the ANU for training and competition.
Provides club members with discounted rates for the ANU Sport Fitness Centre and discounted access to facilities for personal use.
Provides individual members with access to personal accident insurance through the ANU Sport insurance coverage.
Provides professional indemnity insurance to the executives of affiliated organisations.
Current ANU students DO NOT need to pay this fee as it is already covered through their tuition fees.
The charge for non-ANU students is $120 per year. You can pay your fees and the Club Affiliation fee online through the ANU Sport portal.
AFL Canberra Registration
All players must be registered through AFL Canberra via PlayHQ. To register with or transfer to the ANU Griffins please use this link.
Please follow the steps in this guide for assistance.